Bermuda Tours By Bus
And Other Road Vehicles
There are many ways to explore Bermuda on a road transport. While the public buses and ferries are excellent and can take you to virtually every place within the island, sometimes you may need a bit more privacy and also save on time. 
This is when guided tours on mini buses, vans and other road transports become the best mode, particularly if you are with your family or in a small group of your own.  
Most of the tours on road cover one side of the island, like the east, central parishes, or the west. 
If you plan to go around and see the top attractions all across the island, you will probably need to avail more than one tours. In the following section I have described the operators offering some of the best sightseeing Bermuda tours by minibus, vans and other road transports. They operate both on sharing basis with per person rates and also on private charters. In either case the tours usually require some minimum number of passengers to operate.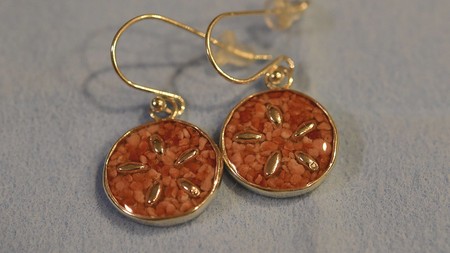 They offer guided sightseeing as well as personalized tours of Bermuda in their mini buses. All the guides are certified by Department of Tourism and have great knowledge of the island. 
Excellent guided luxury tours in a mini bus with up to 6 passengers. They offer great tours for east, west as well as central parishes of Bermuda. 
If you are in a larger group of up to 15, they provide a great option for touring Bermuda in their Toyota mini buses. They also provide airport pickups and drops, wedding transportation, drop & pickup service for golf courses, and arrange for any special request even for large groups. 
Beeline Transport: They are one of the oldest transport operators in Bermuda and offers complete transportation management services. Their buses can accommodate large groups. The services include Group Transportation, Group Tours (Sightseeing & Dine Around), Airport Shuttles, and catering to any special requirement. They also offer airport receiving and luggage handling services. Phone: (441) 293-0303; Email: info@beelinetransportltd.com; Postal Address: Beeline Transport Ltd., P. O BOX HM 2270, Hamilton, Bermuda HM JX. 
Affordable Ride: This a mini bus service run by the Bermudian Michael Tucker. The mini buses can take groups of up to 15. He offers rides all around the island and the charges are on a per person basis. A minimum of two hours ride needs to be booked. There are experienced drivers who also double up as guides. Email: affordable-ride@hotmail.com, Phone: 441/732-0433 
They offer a 45-minute scheduled tour on an amphibious vehicle that can move on both land and water. It's a bus with a capacity of 40 that doubles as a boat. You will be able to experience both land based and water based attractions in Bermuda. 
These tours are not in a Bus, car or a van ... but you do ride an amazing machine to move around effortlessly and see some great places like Dockyard and St. George. It's fun and terrific! Find out how. 
The Bermuda Train Trolley tour is run by Bermuda Train Company. It's a mini train like vehicle that moves on wheels. It offers tours covering Hamilton city area and the Dockyard on road. 
Visitors' Reviews & Comments 
Review and share your experience.