Paradise Lake Bermuda
This is a piece of paradise to yourself. This mesmerizing water area is located at the
Great Sound
and is part of Bermuda's Warwick parish. 
Paradise Lake is surrounded by many tiny islands and is a tranquil water area which is ideal to relax on a summer afternoon. You can just float around in the water or on a boat, and enjoy the sheer beauty all across. 
There is no scheduled public ferry that goes to this point. But you can access the area in several other ways. 
If you plan to
kayak in Bermuda
, this is one of the water areas you won't like to probably miss out. You can kayak to Paradise Lake from Hamilton Harbor. Another way to reach is by taking a charter boat tour from one of the operators like
Aquatic Bermuda
who have small boats and take you to there with a guide. 
Paradise Lake Bermuda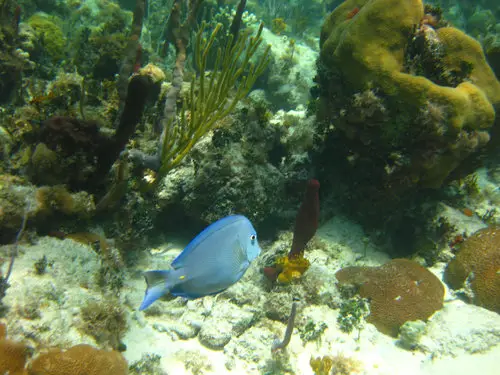 The Paradise Lake is surrounded by many islands of historic significance. Long Island is one such island where the Prisoners of Boer War were kept during 1901 & 1902. Around 1,100 army personnel were shipped out from South Africa during this time and were kept isolated in this island. The prisoners included even some Generals of the Boer Army.  
There is a stone memorial here dedicated to those who died here during captivity. If you visit Paradise Lake, this is an opportunity to make it to this beautiful Long Island and take yourself back in time into such poignant history. The island and the water area is also great for picnics. 
Location 
Great Sound, Warwick Parish, Bermuda 
Related Articles 
1) Check out
Warwick Bermuda
to find out other great attractions in the parish. 
Visitors' Reviews & Comments 
Review and share your experience.