Cafe Cairo Bermuda
$$, African Cuisine 
As the name suggests, Cafe Cairo is an Egyptian themed bar in Bermuda and a great favorite to the local Bermudians. Earlier it used to be known as The Rum Runner. 
Located in Hamilton on the Front Street overlooking the harbor, Cafe Cairo has a mix of great elements as a nightspot. 
It has a dance floor, a great restaurant and a Hookah (water-pipe) lounge. After 10 p.m at night, Cafe Cairo gets into a new life of a vibrant dance club. 
Dance and music continues till 3 a.m. or even beyond while food and drinks are served. It often becomes packed on the week ends with local crowd. 
The restaurant, which serves traditional Middle Eastern food, is decorated in North African furnishings with creatively recycled pieces: hand-carved Egyptian plows recast as regal chairs, inscribed copper bed frames molded into ornate tables. 
Cafe Cairo Bermuda 
You can relax and recline on plush cushions of a Bedouin tent-style dining room. It has nice menu items on cuisine of Egypt, Lebanon and Morocco.  
Cafe Cairo's Interior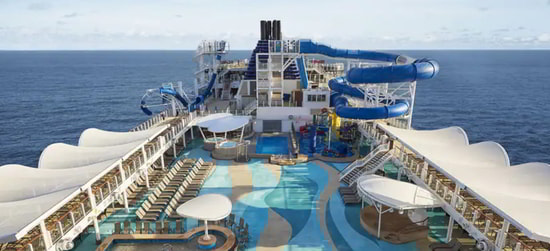 Hours: Lunch 12:00 – 14:30 (Monday - Friday), Dinner 18:30 – 22:30 (Monday - Saturday). The wine bar is open from 5 p.m. to 1 a.m., Monday through Saturday. 
Dress code is smart casual. 
Location and Contacts 
Cafe Cairo, Brmuda 
93 Front Street, Hamilton City, Pembroke, Phone: 441/292-4737  
Related Articles 
Visitors' Reviews & Comments 
Review and share your experience.