Bermuda Horse Drawn Carriage
There is nothing more romantic than taking a short ride on a horse drawn carriage in Bermuda. During the summer months (April through October), you will find those beautiful horse carriages on Front Street in
Hamilton City
, or in the
Dockyard Area
(near Kings Wharf) at the western end of the island or even on the narrow roads of
St George's town
at the eastern end. 
Here are our favorite places to take a horse carriage rides in Bermuda: 
1) Complete a full circuit in a circular route west of the City of Hamilton;  
2) A ride through the narrow lanes of the historical Town of St. George which is now a world heritage site. You will feel like having gone back to the 17th century. 
3) Take a ride through the Royal Naval Dockyard while watching many of the tourist attractions here including historic buildings, forts and nearby parks & bays; 
4) Or take the great scenic route along the south shore road and watch the spectacular south shore beaches.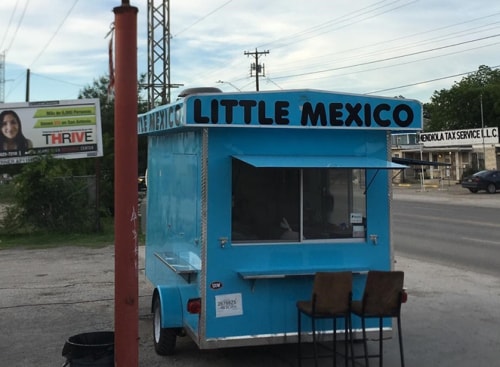 A single horse drawn carriage can accommodate up to 4 persons. The rate is usually $40 for every half an hour for a carriage. You can extend the time in multiple of half hours. There are also carriages pulled by two horses and they can carry more persons. You will need to pay extra surcharges. 
For more information or to reserve a horse drawn carriage for sightseeing or special occasion like a wedding, you can contact the following operators: 
They offer horse carriage tours mainly at the western end and from the dockyard area when the cruise ships are in port. They have half-hour and a one-hour carriage ride.  
The half-hour tour takes you around the Royal Naval Dockyard complex and shows the historical buildings and heritage. The one-hour tour additionally takes you to the surrounding areas in Ireland Island through residential areas and local vegetation so that you get a flavor of the island life.  
Other than historic buildings in the dockyard like old
Casemates Prison
, Commissioners House etc., you will also see
Black Bay
, Parsons Bay,
Royal Naval Cemetery
, Lagoon Park and many other attractions in the nearby areas. You will also go by areas where movies like
The Deep
and the
Bermuda Depths
were filmed. 
From the cruise ship, you will usually need to walk for about 1/4 of a mile to the carriage area. Marquis Ranch also offers carriages for special occasions like weddings. They have wide variety of horses as well as carriages. 
P.O. Box MA 86 Sandys MA BX, Phone: 441/505-5575 or 441/505-5576  
Email: marquisranch@yahoo.com  
Shilo Carriages 
Operating for over 40 years, they offer carriage tours mainly in Hamilton City and take you to residential areas where some of the richest in Bermuda live. Single horse carriages carry up to 4 people. Double horse carriages take up to 8 persons. Booking is done on an hourly rate. There is also a special Champagne ride offered for couples. They also offer pick ups from the hotels. 
Contact Mrs. Dee Charles 
Phone: 441-236-6678, Email: jroutledge@northrock.bm 
Related Articles