Shelly Bay Market Place Bermuda
This is a branch of the island wide grocery chain
The MarketPlace
. It's located east of
Shelly Bay Beach
and quite convenient for those who would like to pickup essentials on their way back from the beach. If you are a tourist, expect prices far higher than in the U.S or Canada. Prices in Bermuda particularly in super markets and grocery stores can be sometimes overwhelming to visitors. 
However on Wednesdays, Shelly Bay Market Place offers 5% discounts on grocery items. Other than a full service grocery store, the complex (known as Shelly Bay Plaza) also has a pizzeria, clothing and other stores, as well as a self service Laundromat. The grocery store has some nice branded food items from U.S, Canada and UK. 
You will also get the following at the Market Place grocery store: 
In-Store Bakery 
Phone Cards 
Organic Items 
Beachwear including towels & coolers, toys, kitchen supplies etc. 
Portuguese and Filipino Products 
Liquor and wine (except for Sundays) 
Shelly Bay MarketPlace Bermuda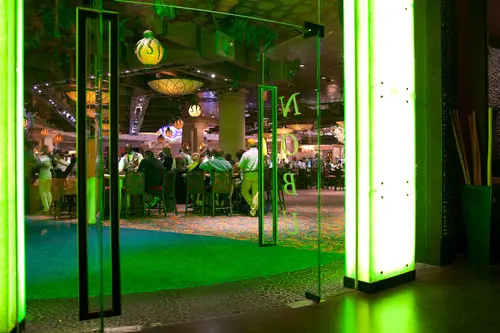 Open Hours
Shelly Bay Market Place is open everyday from 8am to 10pm (on Sunday 1pm to 6pm). This is one of the main grocery stores on North Shore Road. 
Location & Contacts
110 North Shore Road, Hamilton Parish 
Buses #10 and 11 stop right outside Shelly Bay Market Place. Both routes operate between Hamilton City and St George. 
Raj Bhattacharya
Raj is an avid traveler and a full-time travel blogger. He has traveled to numerous countries across the world and loves to keep travelling. His mission here is to help viewers like you visiting Bermuda or seeking insights into related matters with the most comprehensive content compared to any other online resources. Since years now he has been helping countless viewers by posting quality articles on this website, answering questions and sharing experiences. Launched in 2008, this website is Bermuda's leading source of online information since many years. 
Related Articles
1) Check out
Hamilton Parish
to find out other great attractions in the parish. 
Visitors' Reviews & Comments
Share your experience.