Primeval Forest National Park, Bahamas
This is a 7.5 acre nature reserve managed by Bahamas National Trust and established as a national park in 2002. With wide range of flora and fauna, and hardwood evergreen tropical forest, this is a haven for the nature lovers. There are also sinkholes here (limestone caverns) some of which are 50ft long and 30ft wide and reaching a depth of up to 30ft. The national park has installed steps, bridges and boardwalk to reach out to most of the important features of the forest. 
It's open on Monday, Thursday, Friday and Saturday from 9am to 4pm. 
A guided tour available on Saturday. Call 242-393-1317 or 242-362-6794 for detailed information about the tour and making reservation.  
Primeval Forest National Park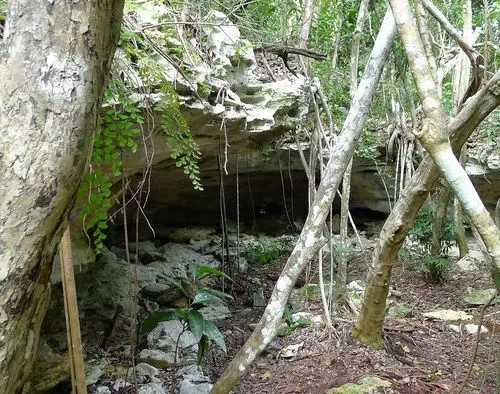 Source: Bahamas National Trust 
Primeval Forest National Park is located on Coral Harbor Road in south western New Providence. You need a taxi, rental car or a scooter to get to the National Park. There is no bus service here. 
Map Location of Primeval Forest National Park 
Related Articles 
Visitors' Reviews & Comments