Experience At
West Whale Bay Beach Bermuda
PAGE DEINDEXED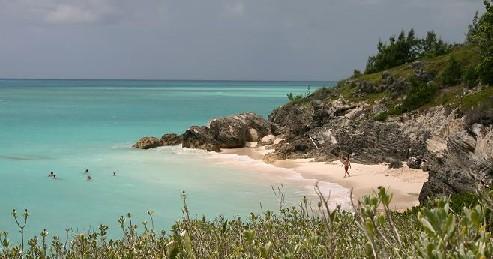 Comments from Raj: 
Peter, thanks for sending such a touching note on your experience in Bermuda. I am deeply saddened to hear that your younger daughter has passed away. May her soul rest in peace. 
Peter, I have added the picture of West Whale Bay Beach for you to cherish your fond memories. 
For the readers:  
Whale Bay Bermuda is a small beach close to Sandys parish with pink sands. Its calm and shallow waters make it an ideal place to bring children. It's one of our family favorites too. Check out this link to see my web page on
West Whale bay Beach
. 
Raj 
bermuda-attractions.com