Pig's Field Park Bermuda
Located at Pembroke parish in Bermuda, this green park spread across some 96,000 square feet of land area has gone through major makeover in 2009. It has now been fenced up and is now a multi-purpose sports field with new playground equipment. 
This makeover has been done as part of the Community Areas Program. There is now a new walking track as well and a multi-purpose recreational building. The park is great for toddlers as well as children of all ages. There is a resurfaced basketball court. There is also a new car park are created. 
Pig's Field Park Bermuda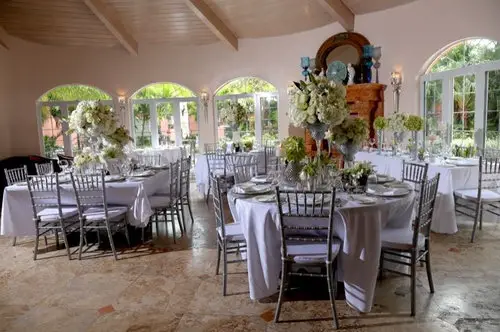 Open Hours
The park is open from sunrise to sunset daily. There is no admission fee. 
Location
Pig's Field Park is located on Bandroom Lane, in Pembroke Bermuda. 
Raj Bhattacharya
Raj is an avid traveler and a full-time travel blogger. He has traveled to numerous countries across the world and loves to keep travelling. His mission here is to help viewers like you visiting Bermuda or seeking insights into related matters with the most comprehensive content compared to any other online resources. Since years now he has been helping countless viewers by posting quality articles on this website, answering questions and sharing experiences. Launched in 2008, this website is Bermuda's leading source of online information since many years. 
Related Articles
Visitors' Reviews & Comments
Review and share your experience.