Pasta Basta Restaurant Bermuda
$, Italian 
Located in Hamilton City of Bermuda, Pasta Basta is an Italian restaurant serving many varieties of pasta along with other dishes. While the restaurant is probably not the finest in terms of food preparations compared to some of its competitors, but where it beats the others is the price. 
Prices are quite reasonable here compared to Bermuda standards. More over you can choose full or half portions depending on your appetite. 
Pasta Basta Building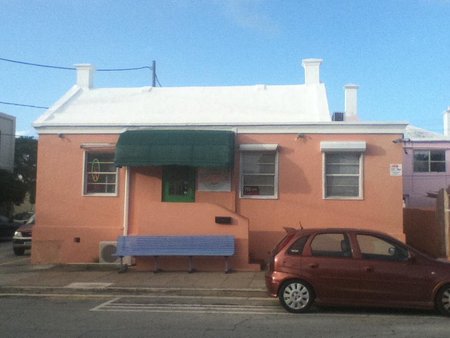 Photo: Pasta Basta 
While there is nothing much about the interior decor of the restaurant, there are nice scenic posters and colorful chairs and tables that create a lively atmosphere in a cafeteria-style setting. 
Inside Pasta Basta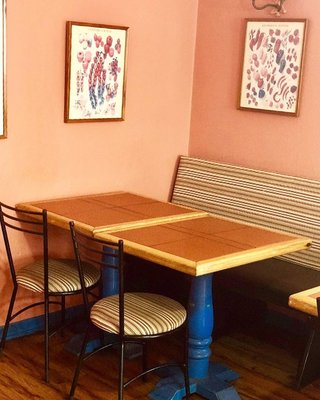 Photo: Pasta Basta 
You get a choice of two types of salads - Garden and Caesar. There are a dozens of pasta dishes available including lasagna, spaghetti, rigatoni, ravioli, etc. 
You can choose meat or seafood toppings and alfredo sauces. They serve lasagna without meat as well and you can have it with vegetarian sauce. 
Ravioli in meat sauce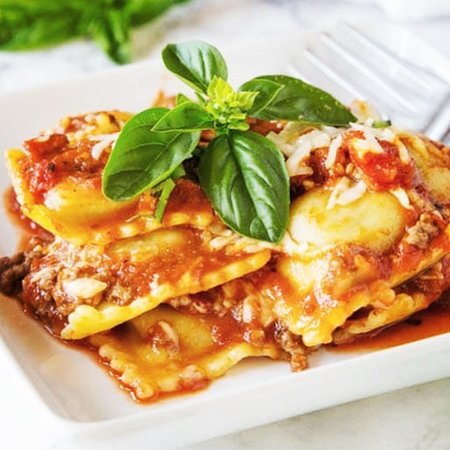 Photo: Pasta Basta 
There are some daily specials served by Pasta Basta that includes shell fish, sausages and onion in a pink sauce. There is no bar here and alcohol is not served at Pasta Basta in any form. 
Spaghetti and meat balls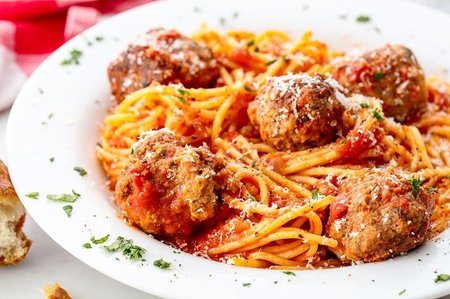 Photo: Pasta Basta 
Credit cards and reservations are not accepted. 
Open Hours
Open for lunch and dinner. 
Monday to Saturday from 11:30 am to 10:00 pm, 
Sunday from 05:00 pm to 10:00 pm 
Location and Contact
1 Elliott Street, Hamilton City, Pembroke Parish, Bermuda 
Phone: 441/295 9785 
You can reach the restaurant by Bus #1, 2, 10, or 11 
Road Map 
Related Articles
Visitors' Reviews and Comments
Share your experience.