Bermuda Railway Museum
Located in Hamilton parish, Bermuda Railway Museum holds a nostalgic memory of the days when railways were in operation in the island. Between 1931 to 1948, Bermuda government operated the railways along the coast line. Maintenance was becoming very expensive.  
Many parts of the 22 miles long railway tracks were on wooden or metal bridges that crossed various parts of the ocean, and were difficult to maintain. Rot and corrosion was another major problem. The earlier Railway Station room for Bermuda Aquarium has now become the Bermuda Railway Museum. It is very small like the size of a garage. It now holds memorabilia from the old Bermuda trains. 
There are model trains and you can listen to the audio on Bermuda's Railway history. You can buy many items here like the original old signs, rails, spikes, books, maps, prints, and other stuff. China and cedar make items are also on sale here.  
Bermuda Railway Museum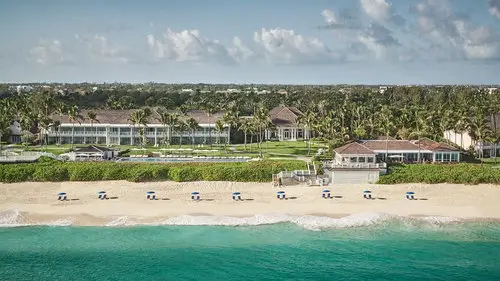 The museum and the shop is privately owned and the proprietress is Rosa Hollis. 
Update June 2014: The owner of Railway Museum and shop Ms. Rosa Hollis passed away in July 2011. The museum closed down before her death and is still closed. 
Open Hours
The Railway Museum is open between 10a.m to 4p.m from Tuesday through Friday. Admission is free. 
Contact Info
You can contact Rosa Hollis on her Email (
[email protected]
) to request a tour of the museum. She can also open the Museum for you on request if it's closed on a day. 
How to reach Bermuda Railway Museum
Address: 37 North Shore Road, Phone: 441/293-1774. 
Raj Bhattacharya
Raj is an avid traveler, a travel journalist and a blogger. As an author of this website, he shares deep insights on Bermuda and related areas of interest. Since years, he has been helping countless viewers by posting quality articles, answering questions and sharing experiences on this website. Launched in 2008, this website is Bermuda's one of the leading sources of information since many years. 
Related Articles
1) Check out
Bermuda Museums
for great museums and historical buildings in Bermuda. 
2) Check out
Hamilton Parish
to find out other great attractions in the parish. 
Visitors' Reviews and Comments
Share your experience.