Bermuda Wedding Transport
Depending on the purpose, you can have several choices of transportation during a wedding in Bermuda. One of the most popular transportation for having a relaxing and intimate journey from the marriage ceremony to the wedding reception is a Horse drawn carriage. 
This is quite symbolic of a Bermuda wedding tradition and gives you a wonderful opportunity to undertake a wedding journey in a Bermudian way. The driver is usually dressed formally in navy blue Bermuda shorts, knee socks and a white hat, and will escort you to the celebration in a carriage festooned with flowers and ribbons. Check out
Bermuda Horse Carriages
for more information on cost and how to reserve one. 
Now, how do you plan to bring all your invitees from their place of stay in Bermuda to the wedding location and later take them back to hotels? While taxi or a mini bus is always an option, try out the Train Trolley. It's a mini train on wheels that you can rent for special events like weddings and private parties. It will take the scenic roads and get your guests to the wedding location. 
Many couples wrote back saying that it was one of the most memorable experience for everyone. The fare won't be much higher than what you would pay for taxis anyway. You will find booking information
here
or alternatively ask your
wedding planner
to take care of this.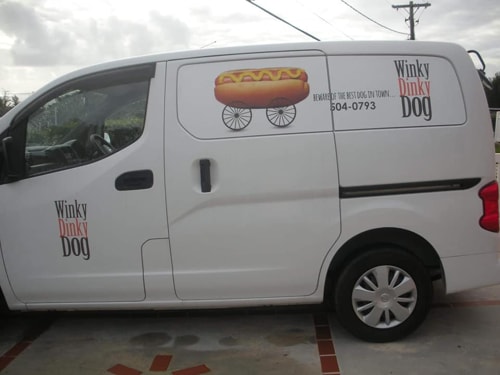 There are of course other modes for transport that you can avail. Like an air conditioned Bermuda luxury taxi or even a luxury mini bus. Check out
Bermuda taxi service
to know more about Bermuda cabs. 
Raj Bhattacharya
Raj is an avid traveler, a travel journalist and a blogger. As an author of this website, he shares deep insights on Bermuda and related areas of interest. Since years, he has been helping countless viewers by posting quality articles, answering questions and sharing experiences on this website. Launched in 2008, this website is Bermuda's one of the leading sources of information since many years. 
Related Articles